The Famous Ikona Shower Shampoo Holders
Ikona shower shampoo holders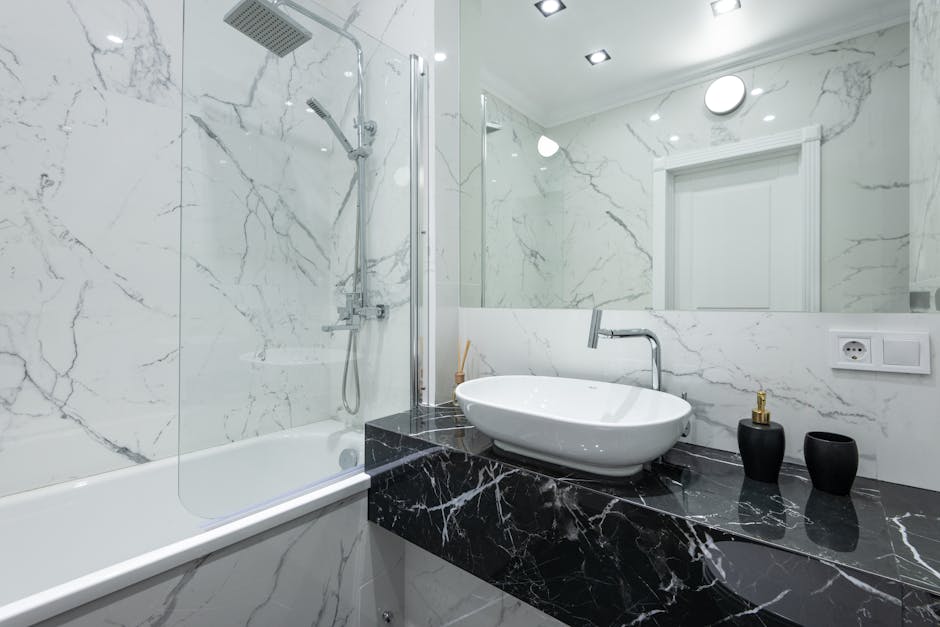 They are an indispensable accessory for your shower that will allow you to keep your personal care products in order and close at hand.
One of the most obvious benefits of Ikona's shower shampoo holders is their ability to free up space . Instead of piling bottles of shampoo, conditioner or body wash at the bottom of the shower, these shampoo holders allow you to keep them organized and within reach. This means no more struggling to find the product you were looking for or wasting time cleaning up packaging stains on tiles .
Additionally, Ikona's shampoo holders are made from strong, long-lasting materials making them ideal for use in wet environments. Their smooth, uniform surface makes cleaning easy and keeps them looking new for years.
Installation is quick and easy . You don't have to worry about damaging your shower door or tiles during installation. Just hang them on the shower door with their unique hook system and you're done!
Ikona shampoo holders are available in different colors and styles , to suit your shower and your personal taste. Choose from a variety of options to find the perfect shampoo holder for you.
They are a practical and stylish addition to your shower. With their ability to free up space, their quick and easy installation, and their durability, they're an ideal option for keeping your shower tidy and functional.