Buy quality shower accessories at IKONA
If you are looking for shower accessories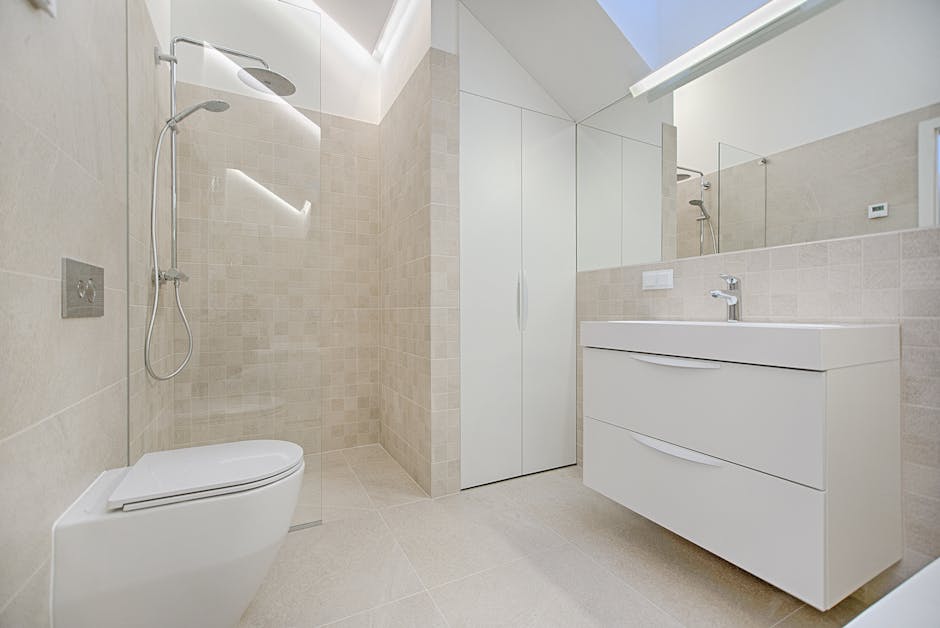 ..you are in the right place. Ikona Materie Plastiche is the online store specializing in plexiglass design objects for the home, including a vast selection of shower accessories .
Our products are made with high quality materials to ensure maximum durability and functionality. Furthermore, we offer a wide range of designs, styles and customizations to meet the needs of each of our customers . We are always on the lookout for the latest trends and technologies to give you the best shopping experience possible.
Buying on our official store is easy and convenient. Thanks to our secure payment systems , you can place your order in just a few clicks and receive your product directly at home quickly . We also offer professional and courteous customer support to answer all your questions and needs.
Don't miss the opportunity to enhance your shower experience with our high quality accessories . Discover the wide range of products at your disposal.